ACS is a reseller of parts for a large number of manufacturers. These parts are for burners, boilers and controls.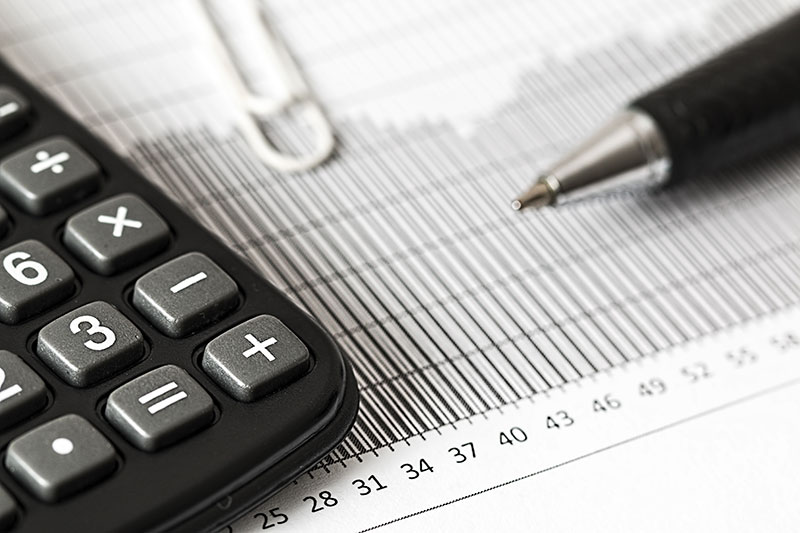 Looking for a quote for parts?
Here are some of the manufacturers we can source for you.
Your source for heating plant service.
ACS is a full service organization.
No matter what equipment you have from boilers, burners and controls to gas detection or fuel oil pumping systems it's likely that we can service and maintain it. If its mechanical equipment from manufacturers like Cleaver-Brooks or Johnston Boiler we can provide service, parts and long term contracts if required.
If you are looking for a retrofit to upgrade your controls to more modern and efficient operation please give us a call for a free estimate.